GDCollect DATA Learn By Coding disponible en ligne !
Develop your skills and advance your career with
GDCollectData LMS(Learning Managment System)!
1- Benefits for : Large, Medium and Small business!
2- All that amount to: Loyalty, Motivation and Skills!
Provided courses :
a) -DevOps/DataOps/MLOps For Everyone.
b) -Front-end development (Angular,ReactJS,VueJS..).
c) -Back-end development (JS/JAVA/PHP..).
d) -Big DATA Fundamentals.
e) -Algorithms & Data structures.
f) -UX/UI Design Fundamentals.
g) -DataScience Fundamentals.
H)-Java EE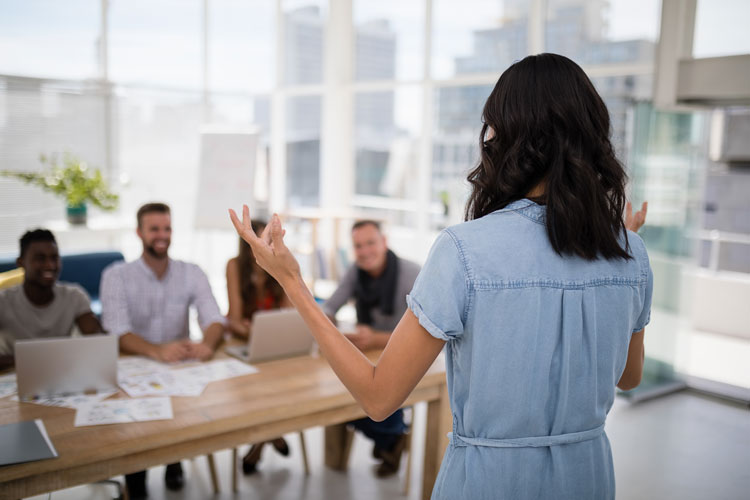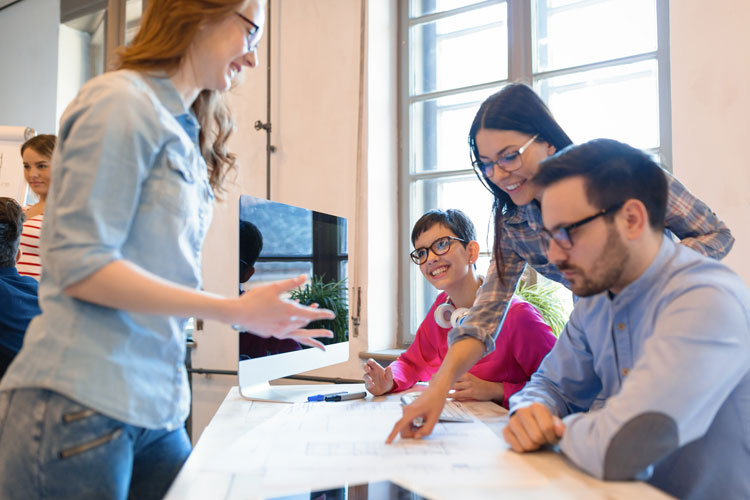 Garantissez votre avenir par une formation High Tech professionnel depuis votre domicile.
Pour s'inscrire ou plus d'information contacter notre administration GDCollect DATA via notre email: contact@gdcollect-data.fr
.
To Develop your Coding skills :
Nous formons la prochaine génération tech aux technologies les plus récentes et aux métiers du futur pour les préparer au monde professionnel et renforcer leur employabilité.