Développement Web/Mobile App
Le développement des applications web/Mobile vous permet de disposer d'une application web qui sera accessible depuis n'importe quel navigateur sur n'importe quel appareil. De plus, contrairement aux applications mobile natives, elles ne nécessitent pas de téléchargement.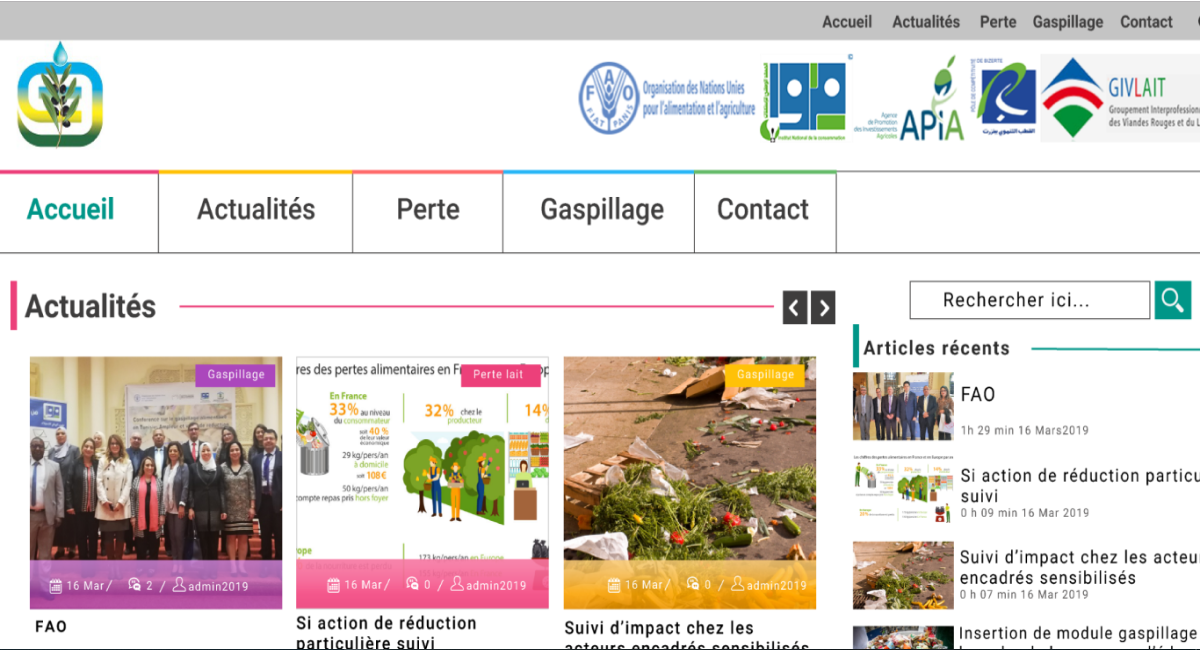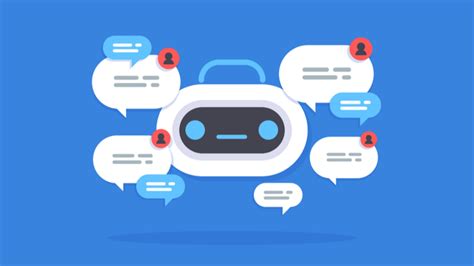 Custom chatbots development .
Chatbots can help you gather important contacts and learn information about your visitors, which takes some of the hard work out of contact building for you..
L'UX design est sous les feux des projecteurs. Pour tous les professionnels du marketing il est devenu un sujet primordial.